QBD Connect Pricing for Service and Consulting
At Work Horse Integrations, our goal is to make things straightforward. QBD Connect Subscription Pricing can be found below. Visit our Work Horse Integrations site for more information on our Service Packages.
Annual pricing is available for most plans at the time of purchase for a discount.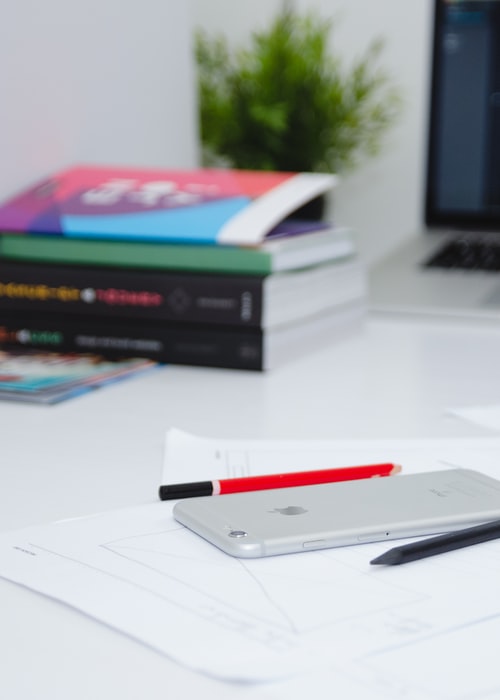 Implementing QBD Connect
We are here to help
If your organization needs help with implementation of QBD Connect, integrating other applications, or consulting regarding overall architecture for your business practice, we can help. For additional consulting and contracting hours, see the Work Horse Integrations Ongoing Support page.